Wooden Annexes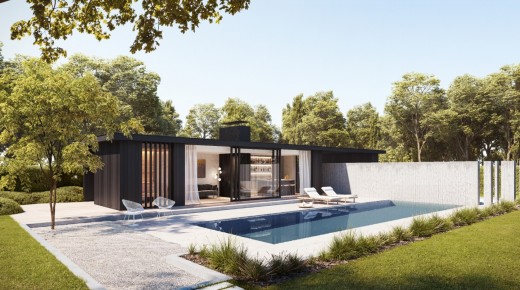 Unicus Pavilions
Unique architecture with the power of wood
Eye-catching, durable and versatile. Unicus combines timeless architecture with the special advantages of wood for unique outbuildings and high-rise pavilions.
Extra living space, a handsome pool house, a cosy bar, wellness in the green or an extension of your office space? Anything is possible. Designers will transform your Unicus pavilion into a unique design that fully meets your wishes. Each Unicus project is a customised design. Experienced designers and project managers guide you throughout the entire process. From design to construction and home automation. You will enjoy a carefree extension of your living space.
*Our designs are under legal protection. So unless you like to get in trouble, don't copy them. Come meet us instead! We'll be happy to see what we can do for you.