Contact
Feel free to come along in one of our inspiring experience centers and let it guide you by our advisors on site.
You can always come to us during opening hours. Make an appointment, we provide the necessary time for you.
U kan ons altijd contacteren via de infofiche hiernaast, of via een mail naar info@woodstoxx.be.
Withdrawal:
Withdrawals in our warehouse on Saturday between 10 and 13 can believe you.
If this does not suit you, you may agree with the seller to do this during the opening hours.
Contact Form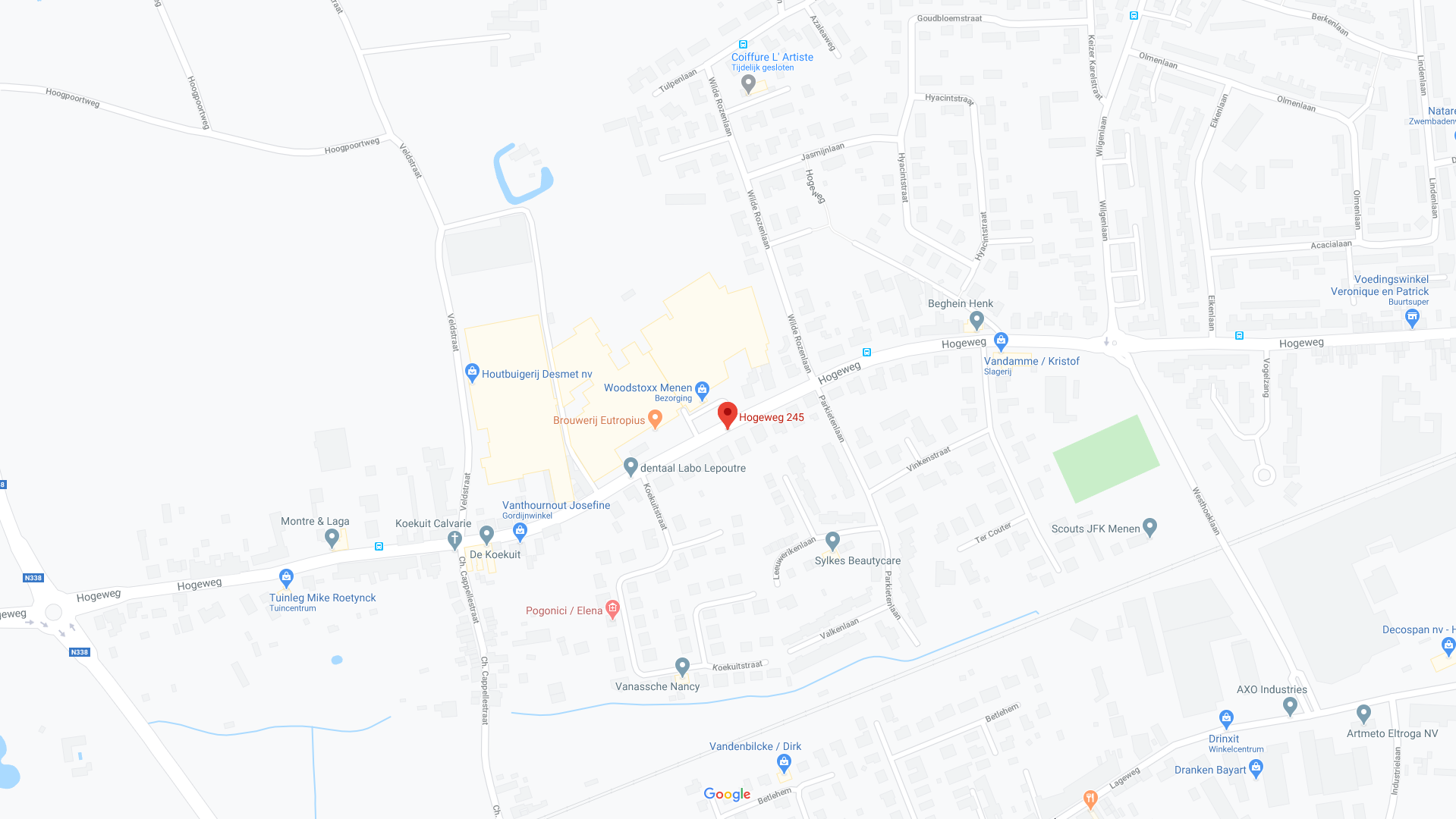 Woodstoxx Menen
Hogeweg 245 , 8930 Menen
+32 56 51 79 60

OPENING TIMES:

Mo-Tu-We-Th: 8.30 - 12.30 & 13.30 - 18.30
Fri: 8.30 - 12.30 & 13.30 - 17.30
Sa: 10.00 - 17.00 (no pickup of goods)


Woodstoxx Gent
Kortrijksesteenweg 1157, 9051 Gent
+32 9 331 69 55

OPENING TIMES:

Mo-Tu: 8u30 - 12u30 & 13u30 - 18u30
We: morning only by appointment | 13.30-18.30
Th: 8u30 - 12u30 & 13u30 - 18u30
Fr: 8u30 - 12u30 & 13u30 - 17u30
Sa: 10u00-17u00