Contact
Maintenance & Repair Service
Sample Demand
We want to be able to dedicate ourselves 100% to the customer. That is why we work for choice guidance and placing orders by appointment only.


In this way we can provide sufficient time and guarantee a personal, high-quality service.

Of course, you are always welcome to find inspiration in one of our inspirational experience centres prior to your appointment. You can always contact us during opening hours.

You can contact us via the information sheet on the right, or by sending an e-mail to info@woodstoxx.be.


Pickups:
Pickups from our warehouse in Menen can always be made by appointment during our opening hours.
Contact Form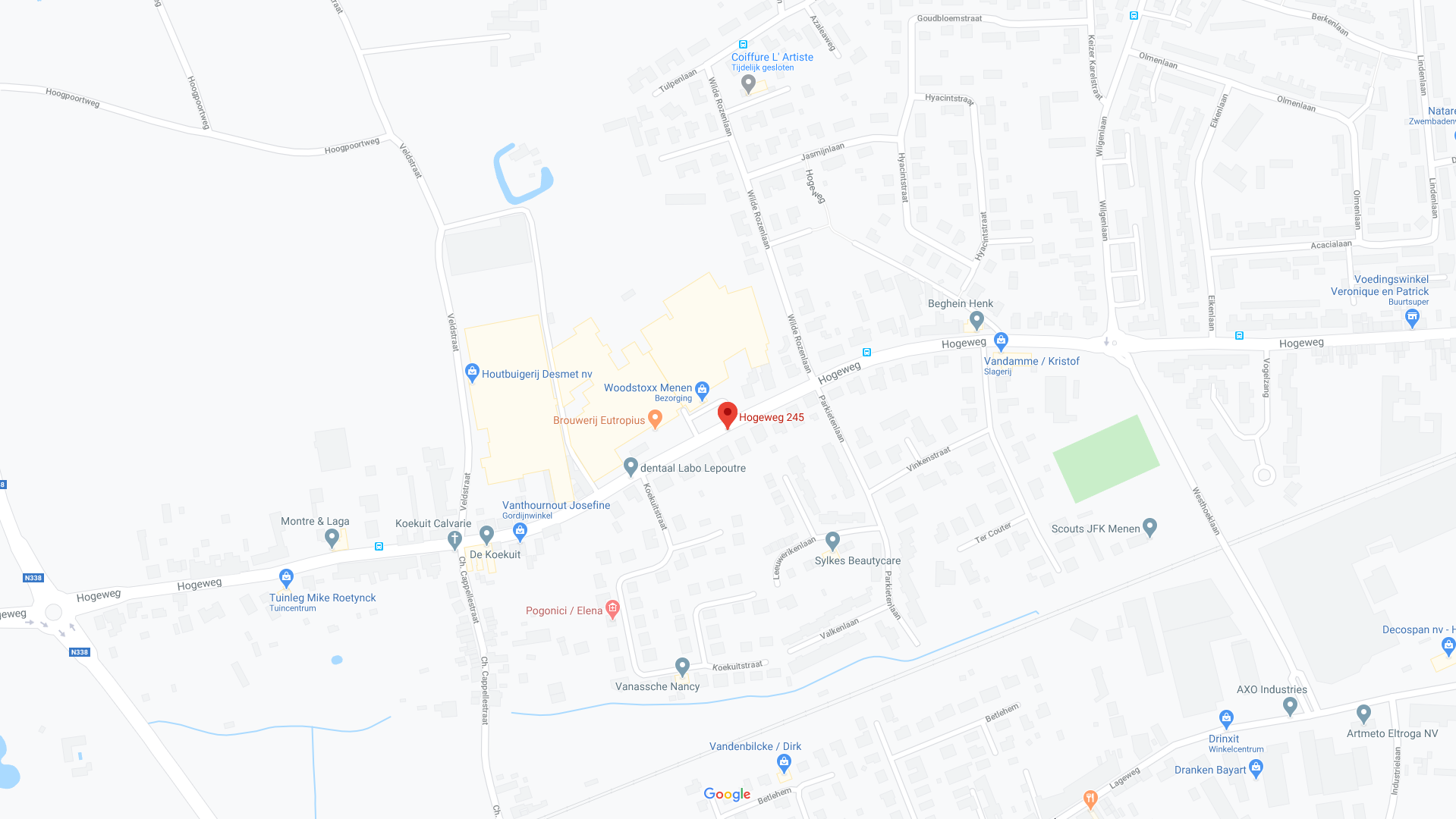 Woodstoxx Menen
Hogeweg 245 , 8930 Menen
+32 56 51 79 60

OPENING TIMES:

Mo-Tu-We-Th: 8.30 - 12.30 & 13.30 - 18.30
Fri: 8.30 - 12.30 & 13.30 - 17.30
Sa: 10.00 - 17.00 (no pickup of goods)


Woodstoxx Gent
Kortrijksesteenweg 1157, 9051 Gent
+32 9 331 69 55

OPENING TIMES:

Mo-Tu: 8u30 - 12u30 & 13u30 - 18u30
We: morning only by appointment | 13.30-18.30
Th: 8u30 - 12u30 & 13u30 - 18u30
Fr: 8u30 - 12u30 & 13u30 - 17u30
Sa: 10u00-17u00