Simeon, Project manager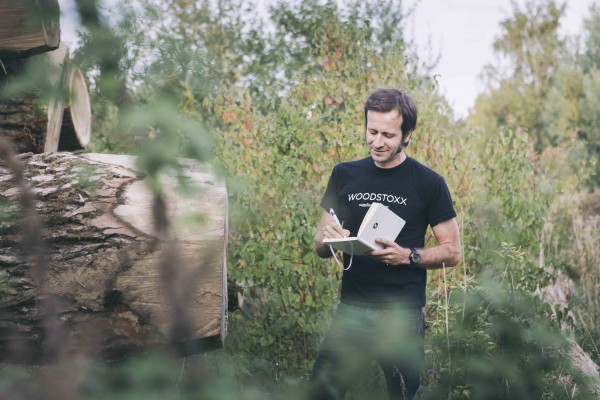 Solving problems before they occur. That is project manager, Simeon Dikomitis's job description. He is the link between the client and the implementation. "It takes some people skills and energy. But it makes the job all the more challenging."

Drawing up quotations in collaboration with the internal design office, assessing potential problems, preparing materials, scheduling work and tracking complete projects up to and including completion. "Every project is different. That's the beauty of it. Budgets and materials need to be taken into account whilst at the same time preserving quality."

"The fewer people that call me, the better. That means that everything is running smoothly."
It sounds a bit harsh, but actually Simeon has a thankless job. It is only when unforeseen problems emerge that the importance of his preparation comes to the fore. "But that's okay. That's the way I like it. The fewer people that call me, the better. That means that everything is running smoothly." And if a quick solution is needed, Simeon is the first to reach them. "The best compliment is always when a customer or architect returns. That means you're doing a good job."

Yes, friends like me to get involved in their renovations. I'm happy to do it if I can."
The fact that Simeon is a coordinator, technician and all-round handy man has its advantages. In his spare time he renovates houses, makes furniture and is a welcome guest among friends. "The only drawback is that I often get asked to help with their renovations", he says with a smile. "But I'm happy to do it if I can."
- Woodstoxx
Who: Simeon Dikomitis
Age: 36
Role: Project manager
Quote: When you work together with architects for a long time, a bond is created. We understand each other, even without explanation."