Character Floors
Character floors have completely found their way back into living rooms. Slick, plain planks are increasingly giving way to more rustic alternatives. A hefty knot or a dry crack are the rule rather than the exception. From flawless to flawsome; imperfection is beauty. A true return to the authentic character of wood.
In our experience centres in Menen, Ghent and Antwerp, you will find a nice selection. From light rustic to real character floors. Thanks to favourable purchase prices, we can offer many floors at interesting prices until the end of 2023. Our sales team will be happy to advise you on the right choice. Large or small, we think above all in terms of successful projects.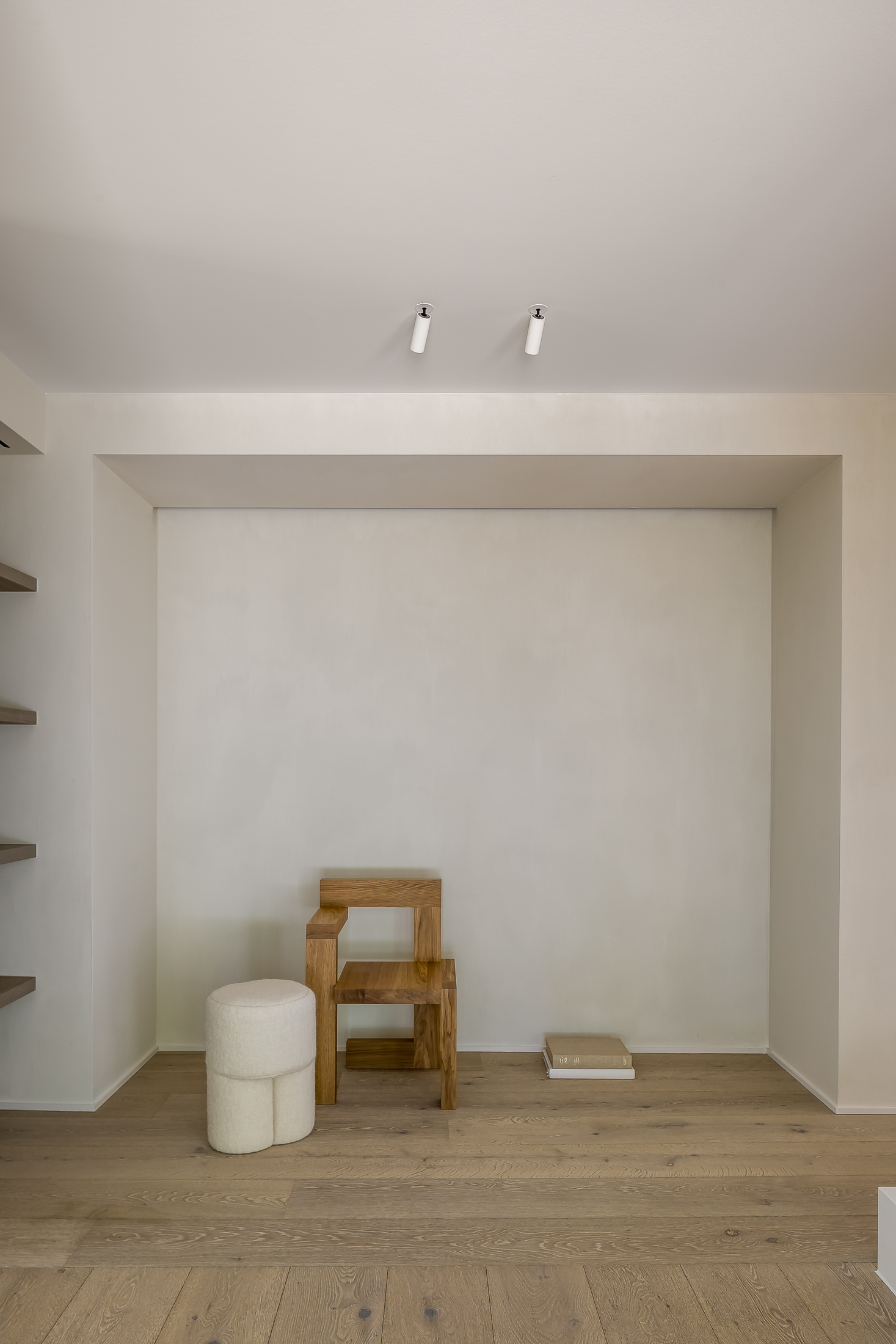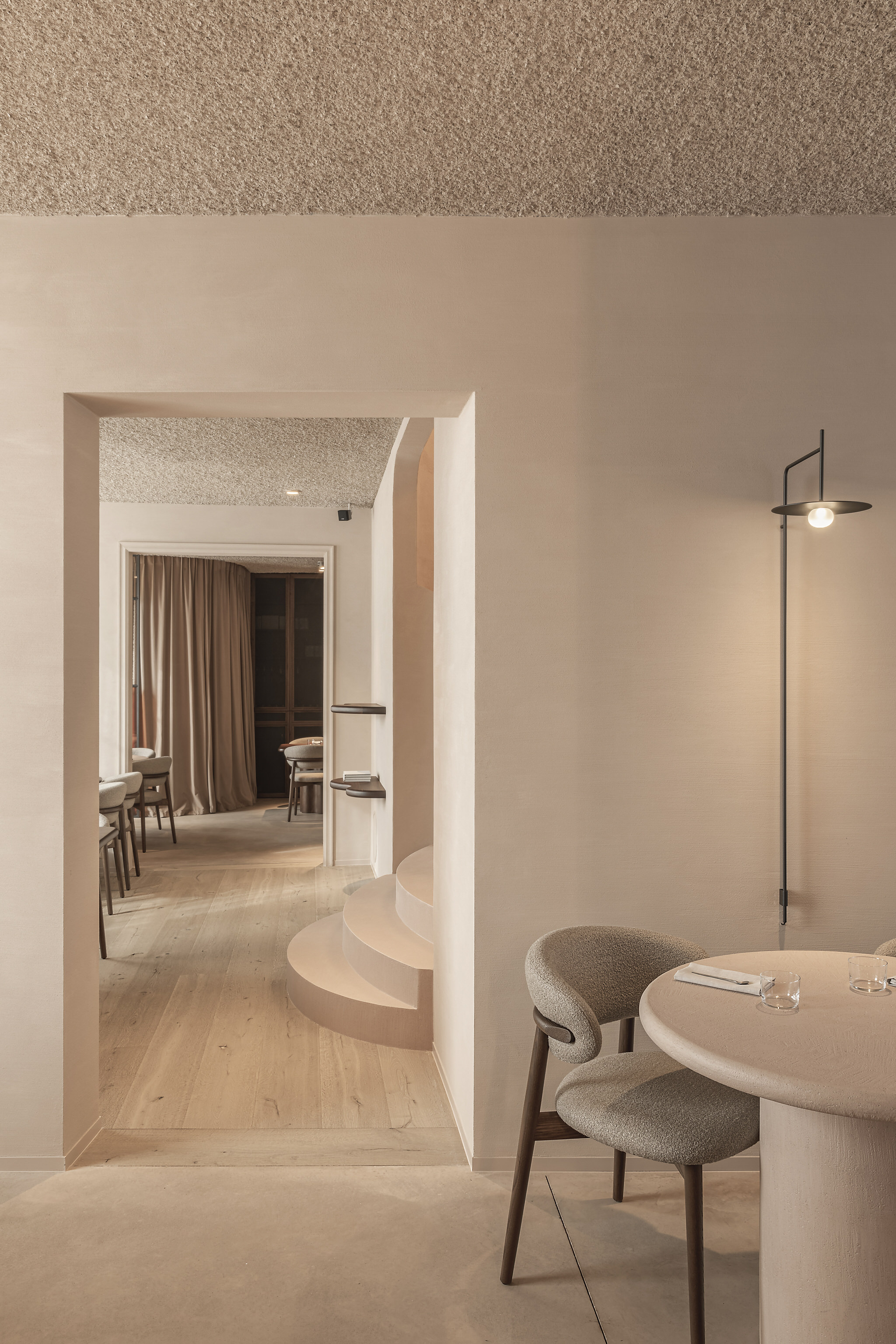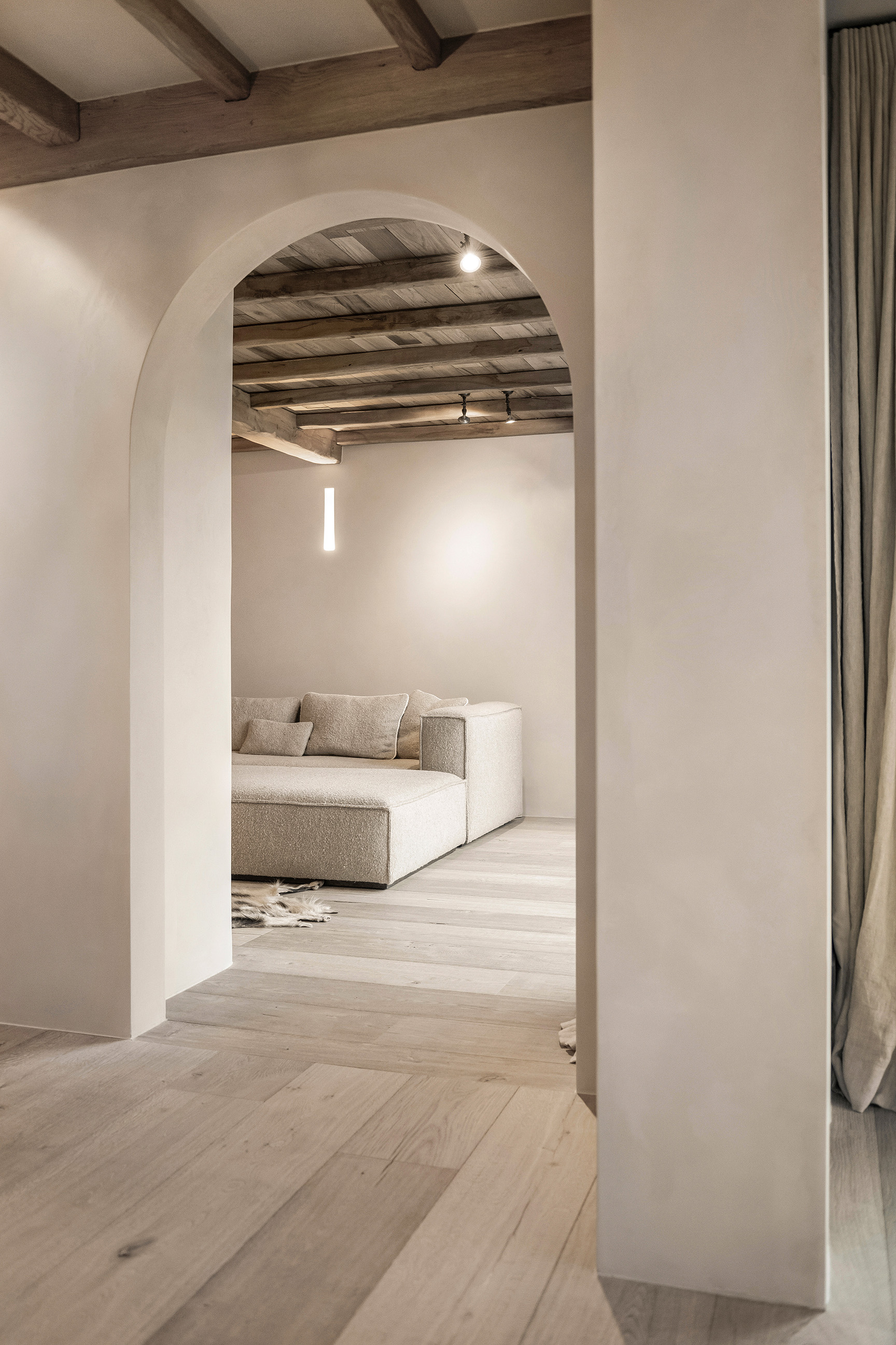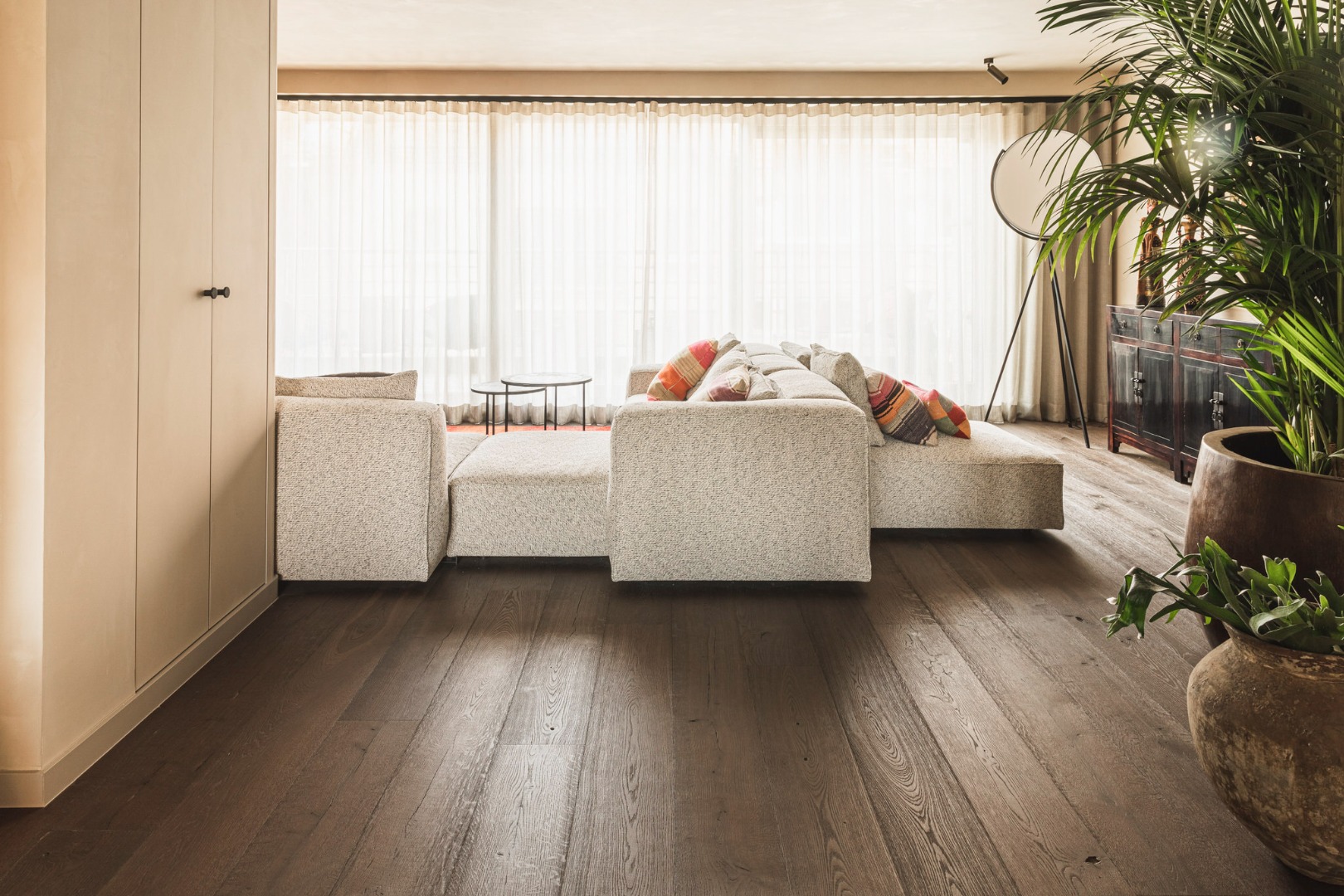 Quality with character
Beautiful lengths and a choice between different widths; a rustic floor by no means implies an inferior product. Quite the contrary, in fact. There is a real revival going on in today's interior design trends. And although the surface deliberately shows some imperfections in the form of knots or cracks, the quality of the floor remains otherwise flawless. With a rustic floor, you are simply opting for an authentic, characterful look.
Interesting prices
Of course we can offer floors with character for every budget. A beautiful floor does not have to be prohibitively expensive. Mind you: a complex-coloured floor, remains a labour-intensive floor - rustic or not. But the product range is extensive and the possibilities legion. Moreover, thanks to favourable purchase prices, we can offer many floors at an interesting price until the end of the year. Our sales team is happy to make time to think along with you to find the right floor for your project.
Character in the spotlight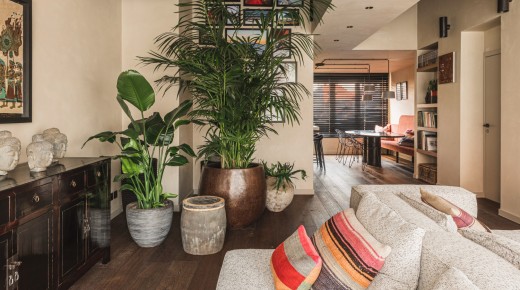 Eclecticism at its finest. A tasteful mix of ethnic touches and sleek design. The cream of the crop? The beautiful Belgiqa floor in BQO 811 Madder Brown in the grading rustic AB.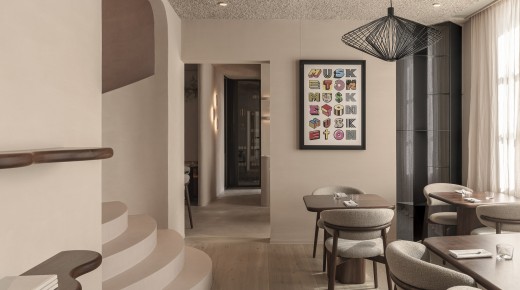 Not only is the food here to be savoured. The interior of Michelin-starred restaurant Rebelle is no exception. A touch of pink, finished with a custom rustic Belgiqa floor in the Art.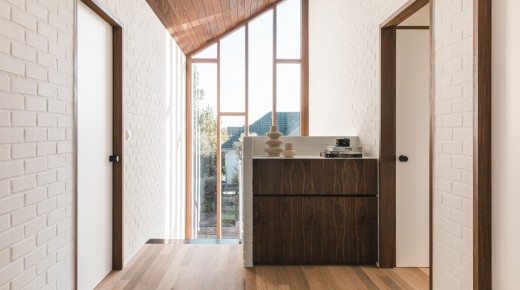 Eighties vibes in a modern twist. Bright rooms and warm wooden touches make this house a home. Belgiqa Fumé Blanc in the rustic AB grading was chosen for the floor.
Endless possibilities
Character floors come in plain planks, of course, but completely next level is a patterned character floor. Would you like a parquet floor in herringbone pattern, with a knot left and right? Then that's totally possible. You can also play perfectly with dimensions. The choice is yours.
Want to pay us a visit? Sure!
Book your appointment below.