Multilayer Parquet Belgiqa Royal Bois Pure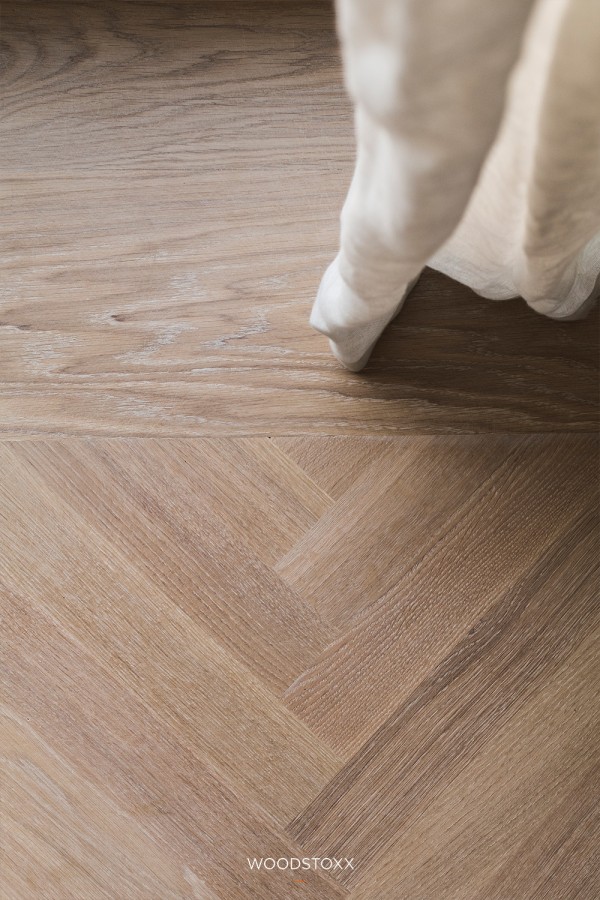 Interior designer Marie Lecluyse put this beautiful interior together. She wanted to base her design mainly on four materials: wood, natural stone, dark bronze and mortex.
For the wood, she chose dark veneer cabinets on the one hand and multilayer parquet on the other. Our Belgiqa Royal Bois Pure was the preferred choice. Marie says: "Belgiqa Royal Bois Pure is a very rewarding parquet colour, especially in rooms with lots of light. What's more, it is easy to combine with numerous materials and finishes".
She also played with contrasts between clean lines and older elements and added a dark green accent by means of the furniture. The result is impressive!
Photography: Bert Demasure