Woodstoxx creates a dynamic working environment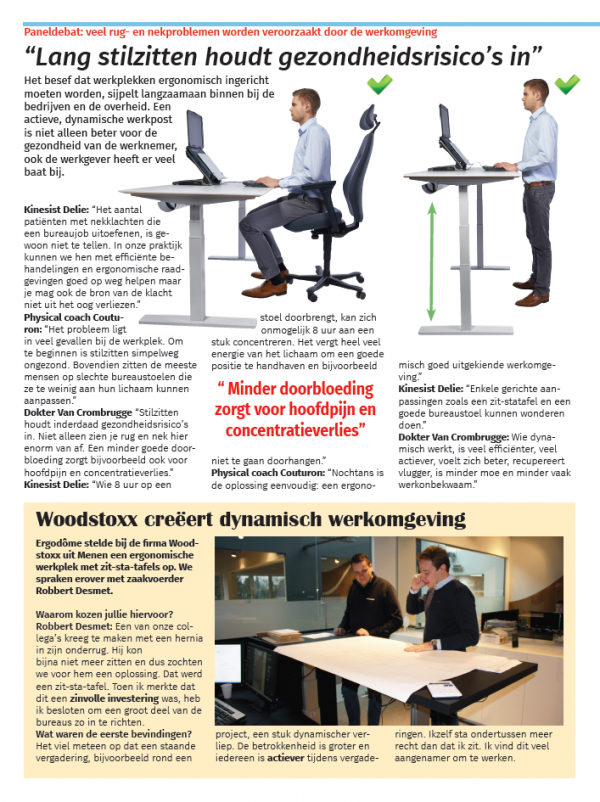 At Woodstoxx we are only to aware of the fact that work places need to be ergonomically designed. That's why we have equipped our offices with sit-stand tables.

Sit-stand tables ensure that our meetings are much more dynamic and active. And it's good for one's health too.