Oscar Ono
Let yourself be inspired by Oscar Ono
Oscar Ono designs and produces wooden flooring for interior designers and architects. He is renowned for his craftsmanship the unprecedented quality of his flooring. The Opus and Forêt collections offer architects with a predilection for unique projects a creative playground to work in.
Let yourself be inspired by the videos below, or visit the product pages for more information. In addition to supplying this hardwood flooring, you can also rely on Woodstoxx for the professional installation of your exclusive Oscar Ono parquet floor.
Would you like to see the flooring in real life? Visit our showroom in Antwerp. You will find a stunning Forêt Twirl floor in The Hub. These products are also on display in our showrooms in Menen and Ghent.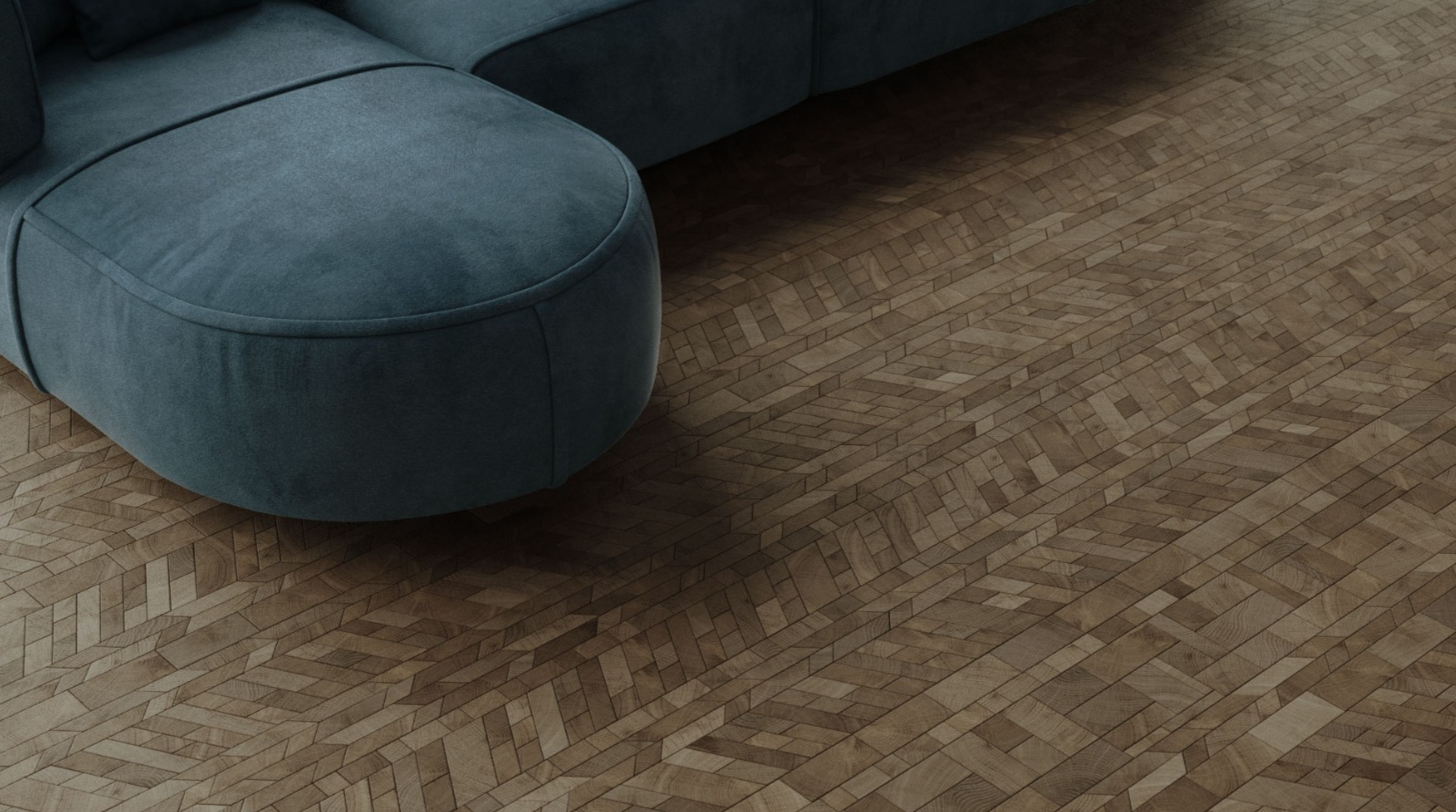 Forêt
Forêt presents an innovative approach to wooden surfaces showing an end-grain pattern. Its source of inspiration? The wooden cobblestones of Paris in the nineteenth century. The Forêt collection contains six patterns that can be used to create unique compositions.
Opus
A single tile. That's all you need to obtain an infinitely repeating pattern. Inspired by nineteenth-century Venetian mosaics, this end-grain wood is given a new, contemporary appeal in Opus.